There are lots of people around the world who want to move to the United States of America for a job or to pursue higher education. Due to many political and economical reasons, it can be very hard to find a good job with a reasonable salary US.
Political reasons are the visa and immigrant regulations that governments introduce, which can affect people coming to the US for jobs or studies.
Another thing is the economic conditions of both applicants as well the county. Only if the economy is doing good new jobs will be created.
And the applicant's financial conditions should also be healthy since living expense in the US is expensive. Especially when you are searching for a job you should be having sufficient funds in your bank to meet the expenses.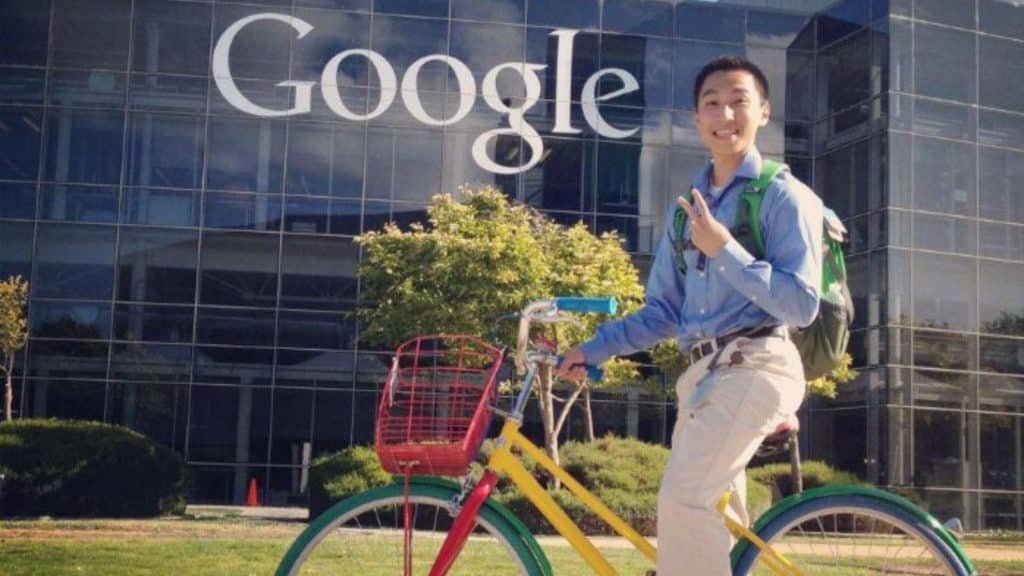 Well, there are few prominent companies that hire international students while the applicant is in their final stage of graduation. Which provides opportunities for foreign students to immigrate and enter jobs in the USA while studying.
Let's have look at 5 companies in the USA that hire international students.
5 Companies In USA That Hire International Students
1. Accenture
Accenture is a prominent company that offers professional services and it is specialized in strategy and consulting. It is also well known for its security, digital, and cloud services and has gained a leading place in these services.
It has been located across 51 countries and employs a greater number of people worldwide.
It offers job in a variety of carriers like strategy, consulting, digital, technology, corporate, operations, etc.
While working in Accenture, students get exposure to people who are very well versed in various sectors and gain their knowledge.