1
of
5
There are lots of people around the world who want to move to the United States of America for a job or to pursue higher education. Due to many political and economical reasons, it can be very hard to find a good job with a reasonable salary US.
Political reasons are the visa and immigrant regulations that governments introduce, which can affect people coming to the US for jobs or studies.
Another thing is the economic conditions of both applicants as well the county. Only if the economy is doing good new jobs will be created.
And the applicant's financial conditions should also be healthy since living expense in the US is expensive. Especially when you are searching for a job you should be having sufficient funds in your bank to meet the expenses.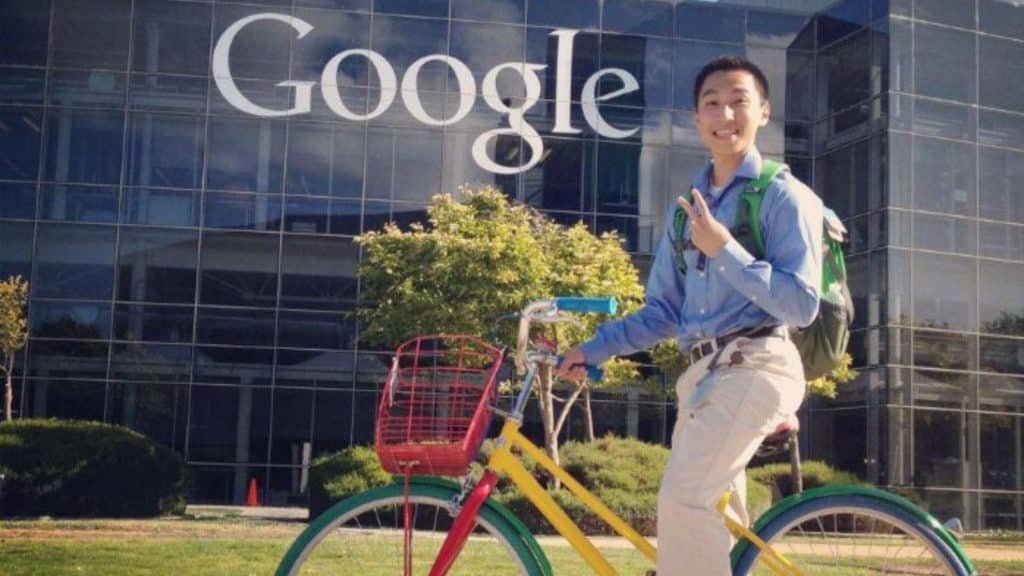 Well, there are few prominent companies that hire international students while the applicant is in their final stage of graduation. Which provides opportunities for foreign students to immigrate and enter jobs in the USA while studying.
Let's have look at 5 companies in the USA that hire international students.
5 Companies In USA That Hire International Students
1. Accenture
Accenture is a prominent company that offers professional services and it is specialized in strategy and consulting. It is also well known for its security, digital, and cloud services and has gained a leading place in these services.
It has been located across 51 countries and employs a greater number of people worldwide.
It offers job in a variety of carriers like strategy, consulting, digital, technology, corporate, operations, etc.
While working in Accenture, students get exposure to people who are very well versed in various sectors and gain their knowledge.
2. Adobe Research
Adobe Research is a globally recognized brand with a great name. When thinking of Adobe, technology, as well as creativity, comes into our minds. This company employs approximately 21,000 employees globally.
It offers several internship opportunities for the students with a wide range of options to select which includes:
Augmented reality (AR).
Virtual reality (VR) & 360 photography.
Audio, computer vision, imaging & video.
Data science & machine learning.
Document intelligence.
Engineering.
Graphics (2D & 3D).
Human-computer interaction.
Large scale distributed systems & data intelligence.
Multimedia systems.
Natural language processing, and systems & languages.
Students can select the field according to their field of interest.
It is the best option for those who are in search of internships in digital transformation and computer technology.
3. Google
The name itself creates a desire for every student to get into this company and is well known for having a few most competitive internships.
It is called the information hub which is made accessible to everyone and everywhere.
The company is making use of the technology to make it as user-friendly as possible. At present, the number of employees in Google is 118,000 globally.
There are several options to select internship opportunities in Google, which includes:
Engineering & technology.
Cloud solutions.
Business.
Research & analytics.
Software development, etc.
This company is a dream for every aspirant of the IT field to work with.
4. Microsoft
Microsoft is a renowned institution in the field of developing computer software and applications.
The core focus of this company is on developing, manufacturing, and licensing a wide range of software, server, business applications, and operating systems.
Globally they have employed 163,000 employees and have provided several internship opportunities to students and recent pass-outs.
Students can select from a variety of internship categories that includes research, engineering, sales & services, marketing, business programs, and operations.
Microsoft is also running a people welfare trust and also provides valuable opportunities to students to prevent the spread of COVID-19.
5. LinkedIn
Globally LinkedIn is used by more than 200 countries and is the world's largest professional network. It is not only used as a social media platform but also provides valuable resources for those who are searching for job opportunities.
Globally they have around 16,000 full-time employees.
Student internships mainly fall under the category of business, technical, and creative which provides different opportunities under each section and students can select the best according to their skillset.
advertisement