The coronavirus began as a pandemic, but the outbreak is generating changes that will last and modify the way we carry out daily activities, such as our Jobs.
The use of technology is a great ally of people when carrying out their economic activities during isolation and will be even longer after the pandemic is over.
According to several analysts, those jobs that can be done at home or in conditions that do not demand massive concentrations of people will be amplified.
While activities related to public shows, concerts, festivals, among others, will be forced to innovate in the services that lend.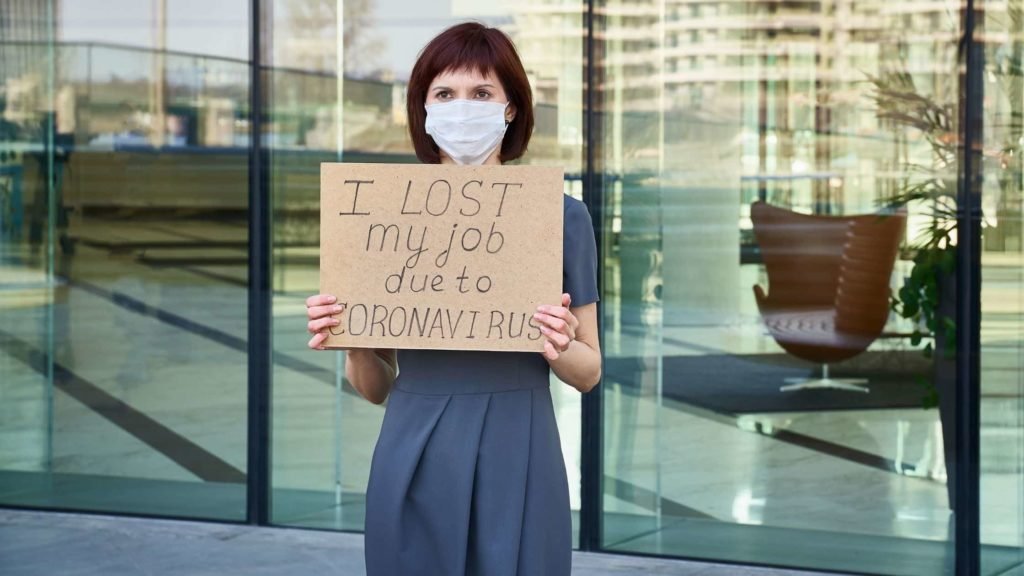 Post covid-19, we are hoping and praying that the number of people getting unemployed is less, and those who lost their jobs get a replacement job ASAP.
Let's have a look at few of the jobs that will disappear after the COVID-19 pandemic.
6 Jobs That Will Disappear After COVID-19 Pandemic
1. Sellers
After the outbreak of Coronavirus, direct selling is totally affected because of the social distancing covid protocols.
To slow the spread of the coronavirus, many state and local governments temporarily closed non-essential stores and showrooms, which meant that employees in these fields were left without work.
Also, this has shifted many sellers to close their outlets and open online stores. When selling products online they require very less staff and overhead costs are also less for business owners.