The coronavirus began as a pandemic, but the outbreak is generating changes that will last and modify the way we carry out daily activities, such as our Jobs.
The use of technology is a great ally of people when carrying out their economic activities during isolation and will be even longer after the pandemic is over.
According to several analysts, those jobs that can be done at home or in conditions that do not demand massive concentrations of people will be amplified.
While activities related to public shows, concerts, festivals, among others, will be forced to innovate in the services that lend.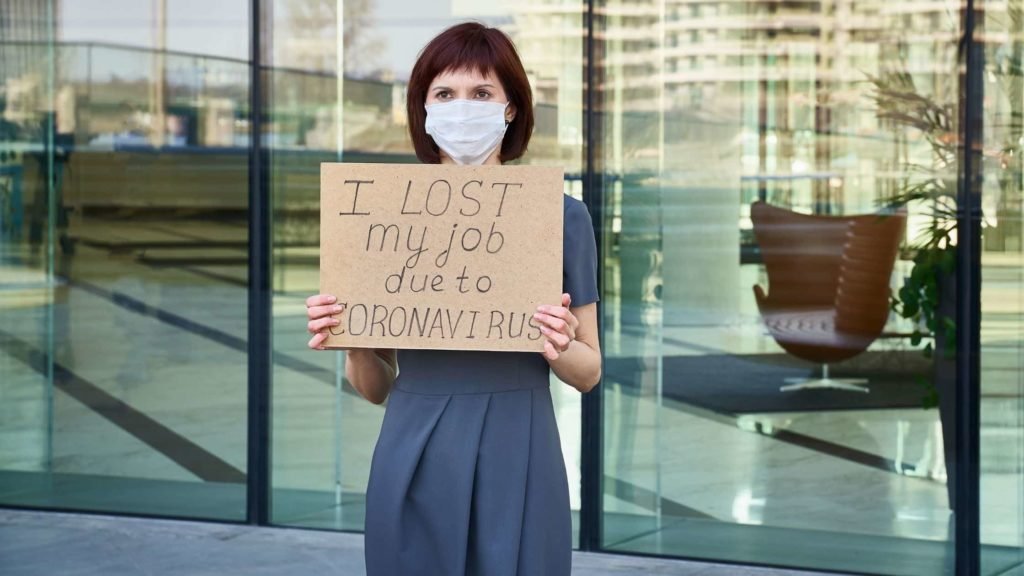 Post covid-19, we are hoping and praying that the number of people getting unemployed is less, and those who lost their jobs get a replacement job ASAP.
Let's have a look at few of the jobs that will disappear after the COVID-19 pandemic.
6 Jobs That Will Disappear After COVID-19 Pandemic
1. Sellers
After the outbreak of Coronavirus, direct selling is totally affected because of the social distancing covid protocols.
To slow the spread of the coronavirus, many state and local governments temporarily closed non-essential stores and showrooms, which meant that employees in these fields were left without work.
Also, this has shifted many sellers to close their outlets and open online stores. When selling products online they require very less staff and overhead costs are also less for business owners.
2. Transportation Workers
Many old and mid-aged peoples work as drivers. This is due in part to the flexible hours and part-time positions that are available. 46.7% of the employees who work for public transport systems are over 50 years old.
Although health workers state that the older adults get infected soon and act as a carrier in spreading the disease, many old people were terminated from the job.
As a result, the transportation sector will be hugely affected after this pandemic.
3. Waiters
With the arrival of the coronavirus biosecurity measures have been implemented in some restaurants. Instead of a waiter who comes to the table to deliver the physical letters and write down the order, the tables have QR codes written down that customers can scan with their cell phone to access a digital menu.
In some cases, they can even order what they want right there, registering it in the system, and that order goes directly to the kitchen, which is in charge of preparing the dishes and taking them to the table.
Once these systems are perfected, and the digital way of paying is included and without the need to approach a cash register, waiters or cashiers will no longer be necessary.
4. Factory Workers
It is not a secret, the manufacturing tasks that hundreds of workers did in the factories earlier, now have been passing to the machines. This has reduced the number of employees in many of these mass-manufacturing companies.
However, with increasingly computerized and automated machines, it is to be expected that the workers in these factories will almost completely die out to make way for people who specialize in systems, who can check the equipment and ensure that it works well.
5. Cinema box office staff
Cinemas have been one of the leisure spaces most affected by the COVID-19 pandemic. But, beyond the current situation that could extend until 2022, movie theatres will also suffer the effects of automation.
Mobile applications aimed at buying tickets, exhibitions on-demand, or the management of the sale of trinkets by machines could define the cinema of the nearest future.
Also, the emerging trends of online streaming services like Netflix and amazon prime videos have also affected the number of people coming to cinema theatres.
Users of these online streaming companies have only increased since the pandemic began.
6. Office Administrative Staffs
Office administrative jobs had already been shrinking due to the intervention of software-based administration and management.
This trend only accelerated after covid 19. Since employees were forced to work from home, they never need an office.
More and more businesses automated their operations, using software to fill some of the duties performed by office administrators, and asked other employees to take those tasks which a computer can't do.